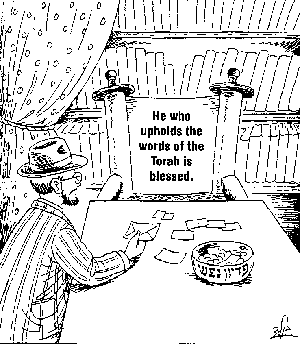 ADVICE FOR MAKING A LIVING
The Torah promises, "Blessed is he who keeps the words of the Torah." People often go to a great tzaddik to get a blessing for success and a good livelihood. But the Chafetz Chaim says that the best formula for success is in keeping the mitzvos of the Torah - including the mitzva of not speaking Loshon Hora.
Click on the image to get a printable copy.

#18/46
To order this book please e-mail us at loshonhora@pirchei.co.il